What it
Metafuter?
Metafuter is a humanized and gamified virtual reality platform integrated with Blockchain, which is ready to revolutionize the experience and interaction of people in immersive and collaborative environments, making them feel as if they were there. Democratize access to knowledge with the potential to promote the greatest social transformation in recent times.
Metafuter is
Democratic
Because it doesn't require any specific proprietary VR equipment and is managed by Smart contract on Blockchain.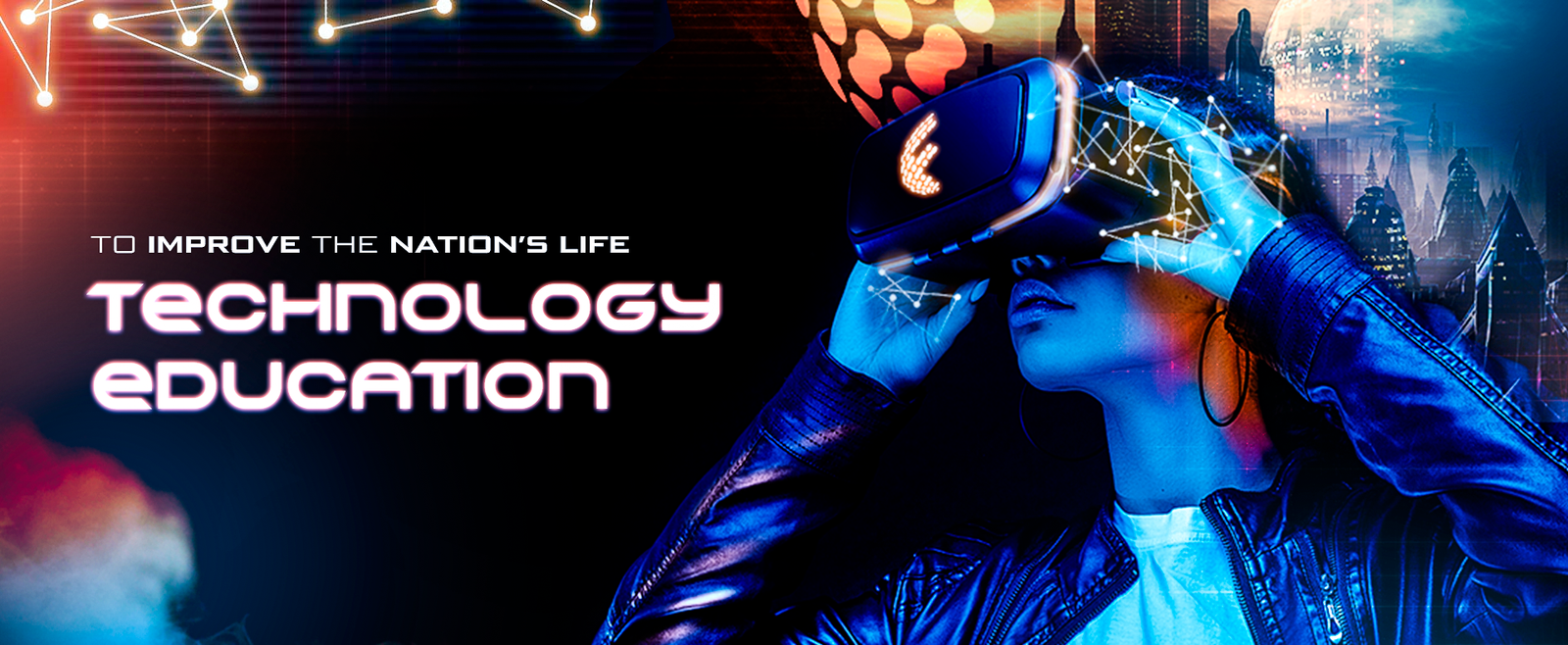 In the Metaverse of
Metafuter
Verticals inside Futer:
1
Rental and sale of virtual spaces
2
Premium Access - Netflix of Knowledge
3
Sale of courses - Uberization of Education in VR
5
Games, digital and 3D products (NFT - Non Fungible Tokens Sale of Digital Assets)
6
Online education (Platform licensing for educational institutions)
7
Advertising in a Freemium environment
8
Online events in real time and in Virtual Reality
9
Virtual environments for self-employed professionals to work remotely
10
Interactive Marketplace (Digital Products, Digital Services, Physical Products, Services)
Change everything and
start from scratch?
NO. The Internet did not end physical relationships. So, create, copy, reproduce in the virtual world what you do today in the real world.
Those who work in services start to consider the metaverse as another channel to deliver to their customers in a different, interactive and immersive way. Examples: liberal professionals, democratization of cultural tourism, etc.
For products, you have two possibilities:


The first of having another channel as an interactive marketplace

The second is to be able to become a manufacturer of digital products such as sneakers, shoes, clothes, etc., and sell not only directly but also to the big brands themselves.

Who is from the creative economy, consider being able to present your artistic work to the whole world. Beeple example - $69 million.